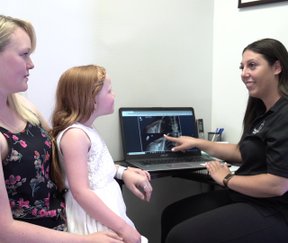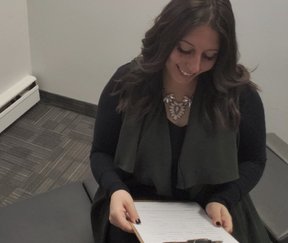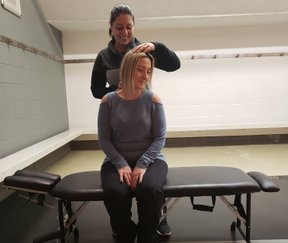 Your First Visit
Your first appointment will take about 30-45 minutes, depending on the complexity of your condition. We encourage you to wear loose, comfortable clothing (such as gym wear), and to download and fill out your initial paperwork before you arrive at the office. If that isn't possible, just come a few minutes early and you can complete your intake forms in the clinic.
You'll first meet with the doctor, who will conduct a comprehensive assessment, including
>

Detailed health history
We respect your time and understand that sometimes it's in short supply. Once the initial assessment is completed, subsequent visits can be anywhere from 15 to 45 minutes.
Progress Exams
Dr. Michelle will re-examine you on a regular basis. At these appointments, we can look at the progress you've made, change your care as needed and make recommendations to optimize health and wellness.
If you're visiting our clinic for the first time, we'd like you to know exactly what to expect. It's our wishes to provide you with an experience where you can see that your health needs will be recognized and respected.
Family Chiropractic and Athlete Care is a place where you'll always be met with a smile and a warm greeting. Our kid-friendly, modern, clean and high-energy practice is sure to help you put your best foot forward when it comes to getting your health under control, naturally.