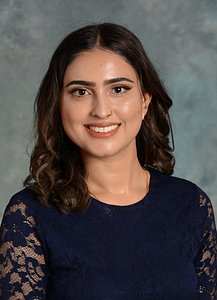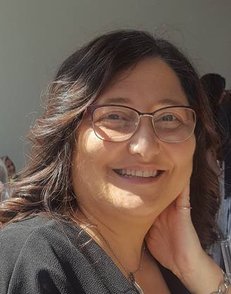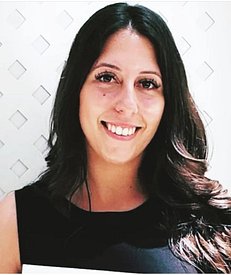 Family Chiropractic and Athlete Care Clinic is located in Cooksville Mississauga, On. In addition to spinal adjustments, services such as preventive health care, myofascial release therapy, laser therapy and rehabilitative exercise will help you recover optimal health and peak performance. We will show you how to care for your back, neck or other conditions to prevent further pain.
A free consultation session is available upon request.
Our Staff

Our friendly and knowledgeable team is here to provide you with the latest techniques. We will assist your every need, from making the appointment to post-procedure counseling.
Dr. Michelle Da Silva
Chiropractor and Acupuncture Provider
"Since a very young age I've been playing competitive soccer and like all athletes I have sustained many injuries. For one of my more serious injuries I decided to go see a chiropractor and with education and treatment I felt better than ever. After that injury my interest in learning more about this profession and how I can help others started."
- Dr. Michelle Da Silva -
Dr. Michelle Da Silva is the clinic owner and head chiropractor and acupuncture provder at Family Chiropractic and Athlete Care.
Dr. Da Silva attended University of Toronto and obtained a Bachelor of Kinesiology degree with Honors. After undergrad she continued her schooling by doing another four years at Canadian Memorial Chiropractic College (CMCC) and obtained a Doctor of Chiropractic degree with Cum Laude. Dr. Da Silva is also certified in Functional Integrated Acupuncture, Professional Cupping Therapy & Massage, Concussion Management and Emergency First Responder.
Dr. Da Silva's interest is in sport injury having been the team doctor for various high performance athletes in the area and being an athlete herself. However, she has great knowledge in treating a range of conditions that does not involve sports.
Dr. Da Silva strives to educate, relieve pain and achieve patients goals to improve their quality of life and help athletes attain greater heights than what they've already accomplished.
Dr. Da Silva has been awarded by Mississauga Readers' Choice award for Top Chiropractor and Acupuncture provider since 2019.
Availability:
Tuesday: 10:00am - 7:00pm
Thursday: 10:00am - 7:00pm
Saturday: 9:00am - 1:00pm
Daniela
Chiropractic Health Assistant
Daniela has a passion for health and well-being. Her passion began as she worked as the soccer manager for team Ontario for many years. Now Daniela, enjoys working as a health care assistant, answering phone calls and booking patients in for their next appointment.
Availability:
Tuesday: 10:00am - 7:00pm
Thursday: 10:00am - 7:00pm
Simerpreet
Registered Massage Therapist
Simerpreet Kaur is a registered massage therapist in good standing with The College Massage Therapy of Ontario (CMTO).
Simerpreet graduated from Humber College in 2020 where she was recognized for achieving the highest academic average in her graduating class. Prior to the successful completion of her massage therapy education, she obtained an Associate Degree of Science from Columbia College, Vancouver.
Throughout her time at Humber College, Simerpreet has had the opportunity to practice with various patients ranging from athletes to hospices. She was also involved in Peer Assistant Learning Support (PASS) program at Humber which helped fellow students with extra tuition.
Simerpreet is passionate about giving the best care possible to each client using her deep understanding of body's physiological and anatomical knowledge.