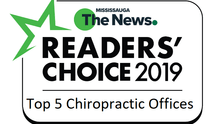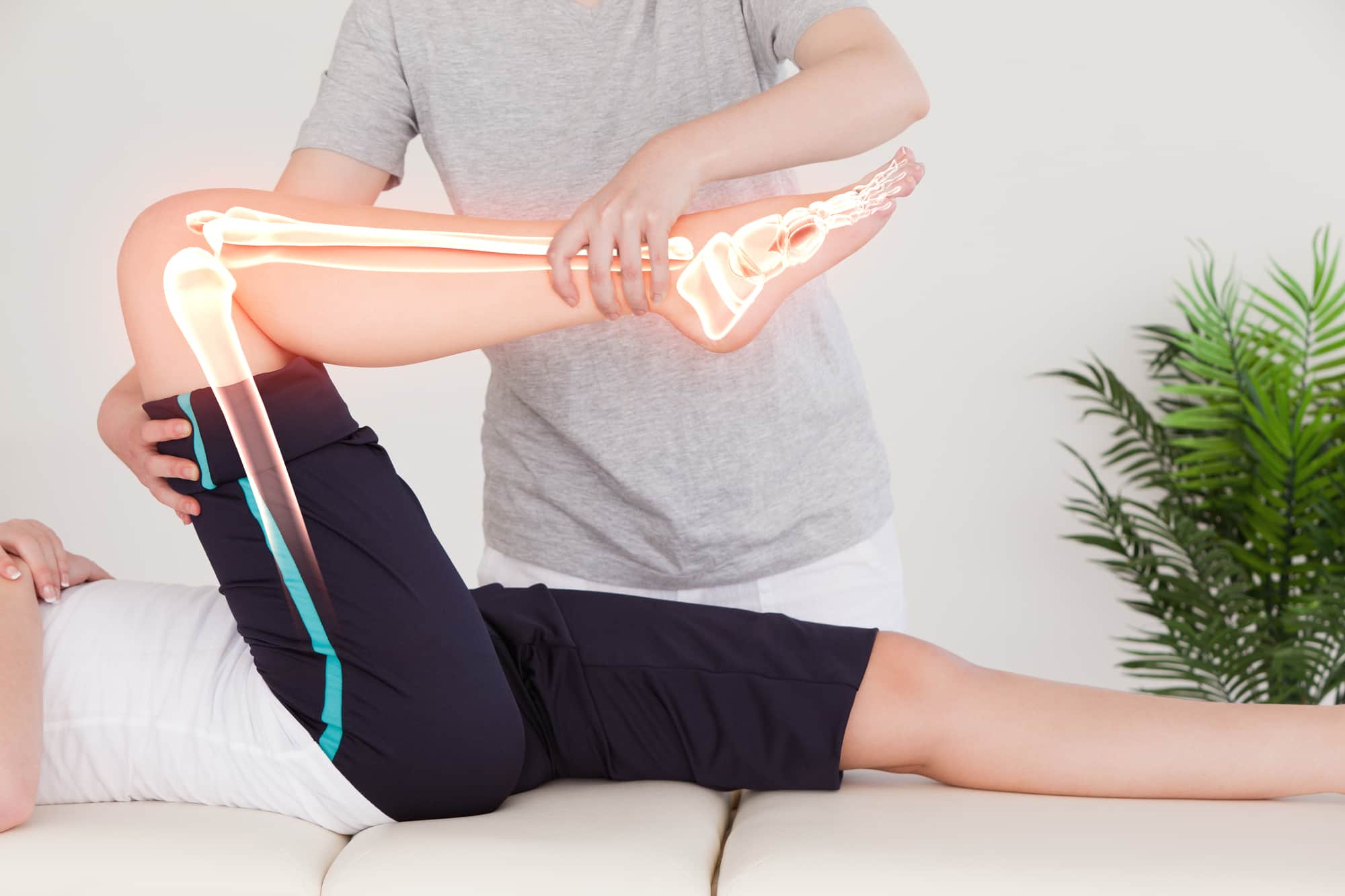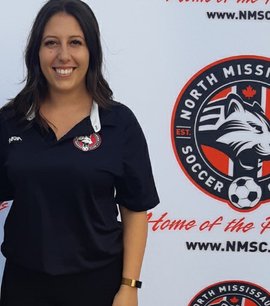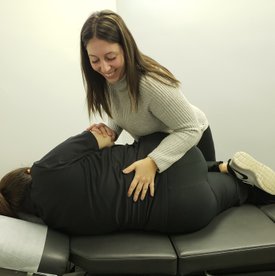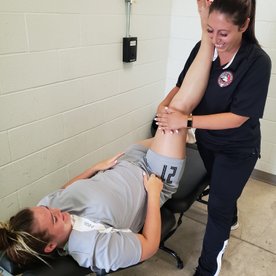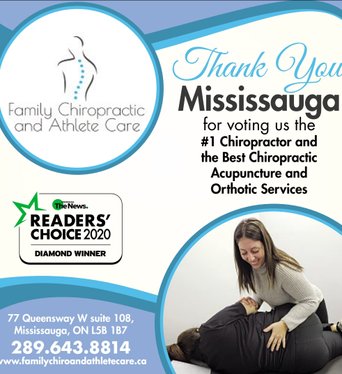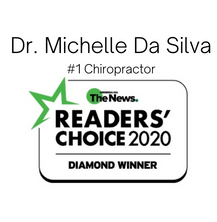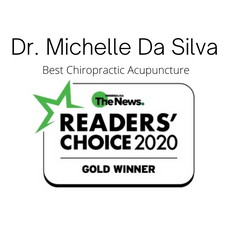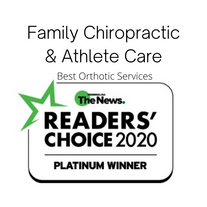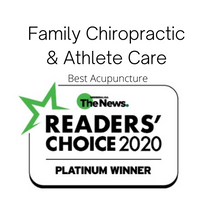 Stay on top of the lastest Research, Clinic Promotions, and Community Outreaches!
Cooksville Mississauga Chiropractor Welcomes the Entire Family
Unlock Your True Health Potential at Family Chiropractic and Athlete Care
Your first choice provider for family based care. Cooksville Mississauga Chiropractor, Dr. Michelle is passionate and here to help you through your sports injury, pregnancy and your growing child's life.
Here at Family Chiropractic and Athlete Care, we are here to help you maintain a healthy and active lifestyle.
Direct Billing Is Available
Follow Us on Social Media
Restore + Rehab + Recover
Family Chiropractic
& Athlete Care
Cooksville Mississauga Chiropractic Clinic
Family Chiropractic and Athlete Care is located in Cooksville, Mississauga. We are dedicated to helping our patients return to their optimal level of performance, as well as improving their overall health and function. We believe in a patient-focused approach that keeps your best interest in mind at all times. It's our goal that you'll be back to functioning at 100% as quickly as possible. We use evidence-based and integrated care to tailor treatment plans for the local families and athletes. We encourage all patients to be involved in their health by continuously asking us questions and taking resources home to progress their recovery.
We are commited in assisting you and your family to live your best life. Cooksville Mississauga Chiropractor, Dr. Michelle Da Silva is excited to provide natural care that optimizes your function. Feel incredible and enjoy doing the things you love with

chiropractic care!
Dr. Michelle Can Help With:
There are other conditions and specific diseases we treat at our clinic. If you do not see your specific illness listed, please contact us at (289) 643-8814.